I build things for the web.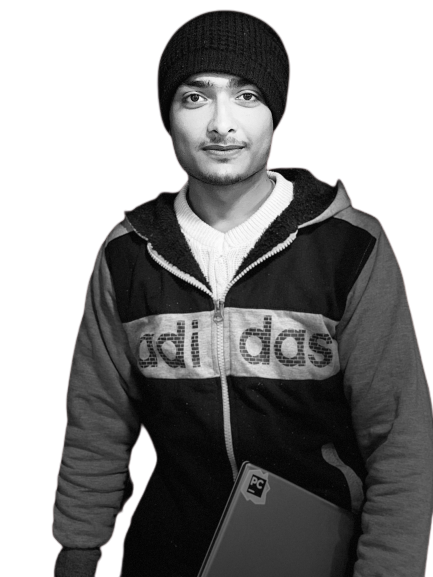 About Me.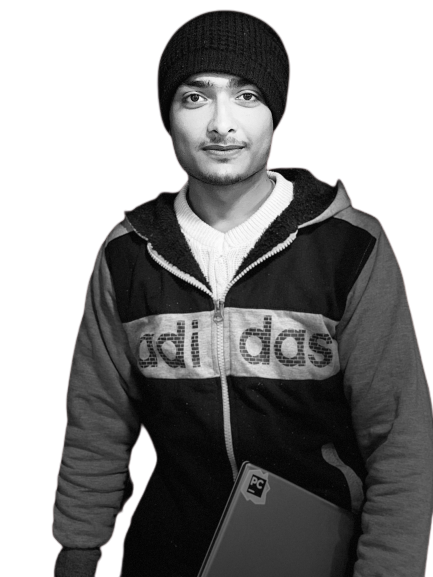 I'm Sachin Kamat
Front-End Web Developer
Hi, my name is Sachin and I'm a passionate Frontend Web Developer using web technologies to build amazing products and focusing on solving problems for different niches and different industries. I enjoy helping brands establish their digital presence and developing pleasant user experiences.
Here are a few technologies I've been working with recently:
Html & (s)css
JavaScript (ES6+)
Bootstrap
React.js
Node.js
Express.js
Things Which I build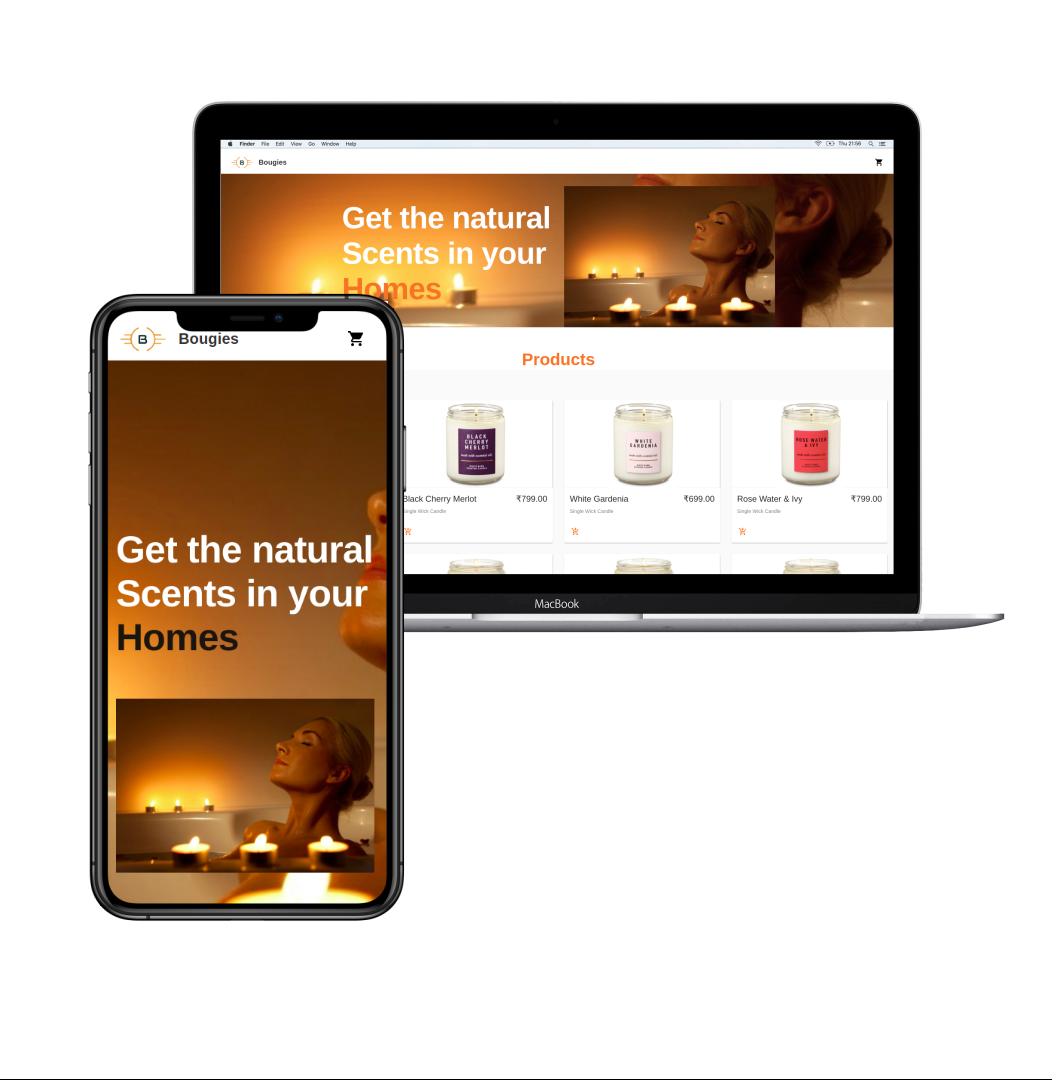 Bougies
React Material-UI Stripe Commerce.js
Fully functional e-commerce application for Scented Candles. Designed an interface using material-UI, and Used stripe for card transactions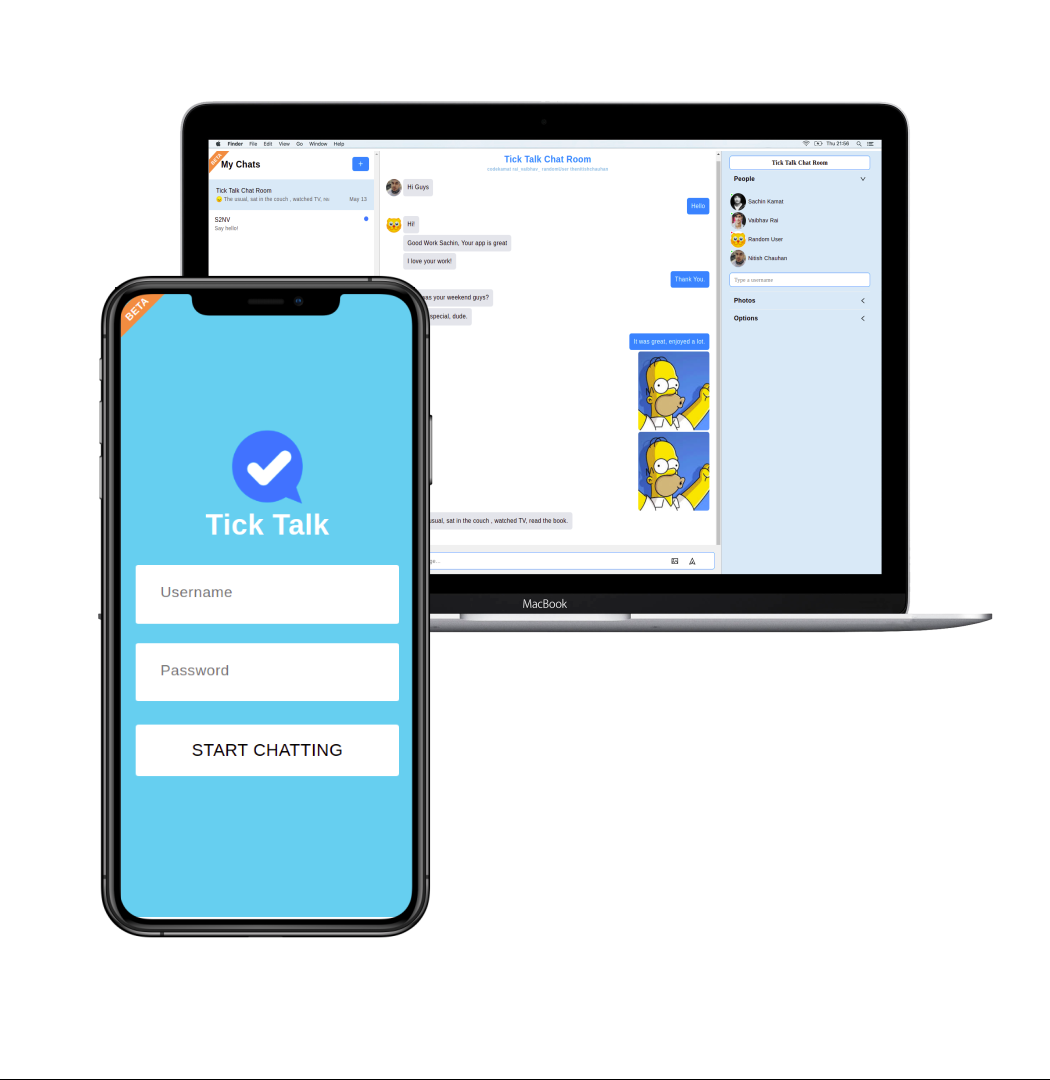 Tick Talk
React CSS React-hooks Sockets Chat-Engine
Full-Fledged Chat App with online statuses, icons telling you who read the message, image support, sound notification, the ability to create multiple rooms, and much more.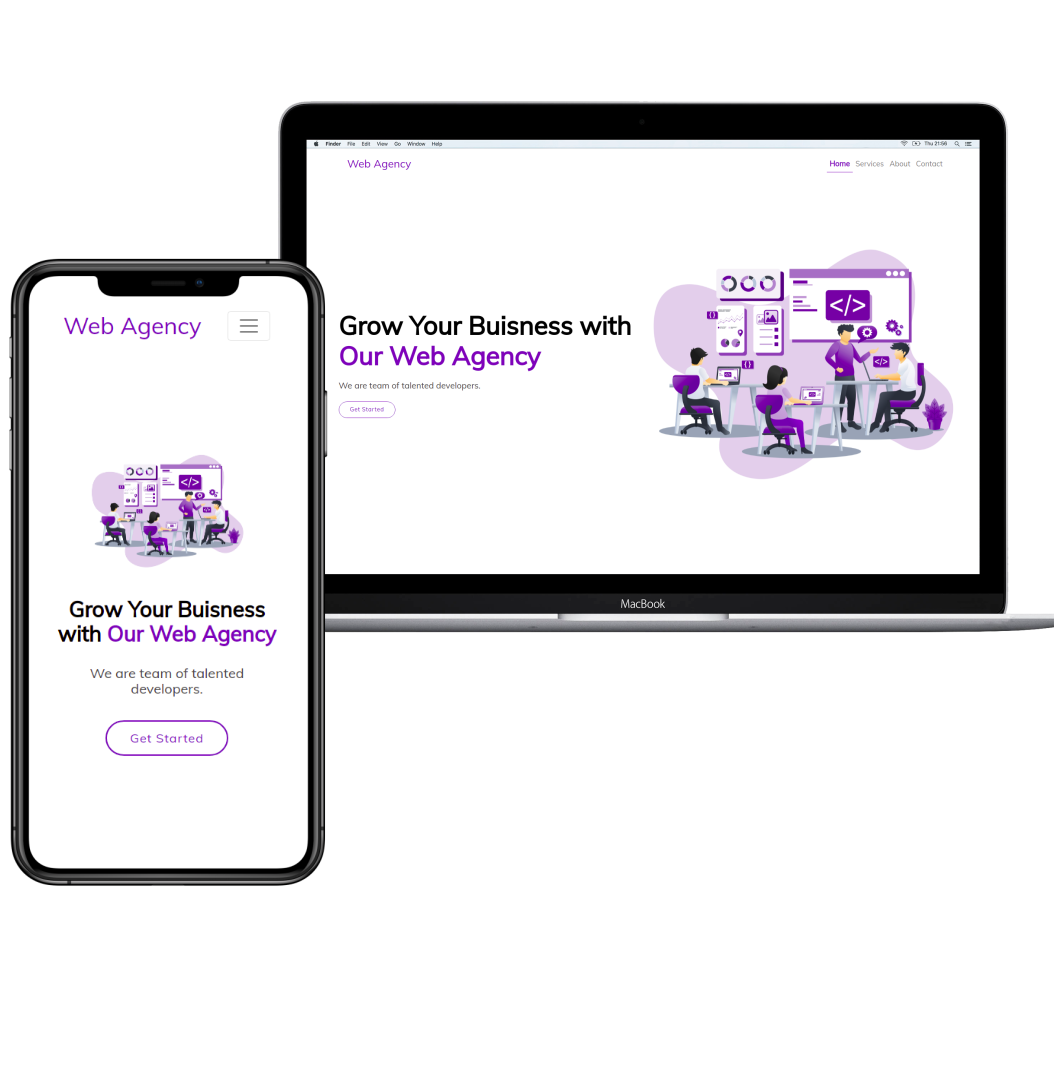 Web Agency Site
React Bootstrap CSS
Mobile-First Website for Digital Agency / Online Business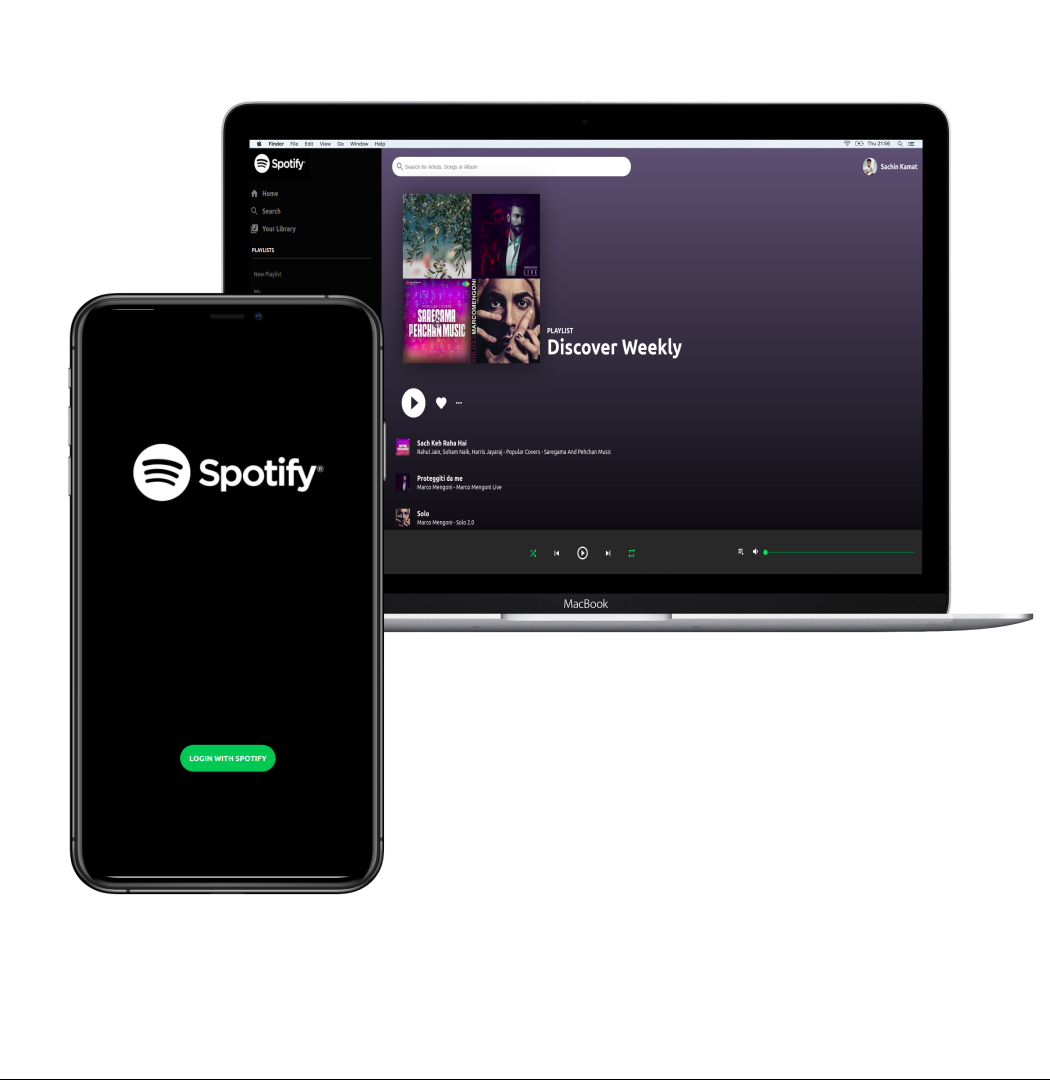 Spotify Clone
React CSS MaterialUI-Icon
Build a Spotify Clone with REACT JS.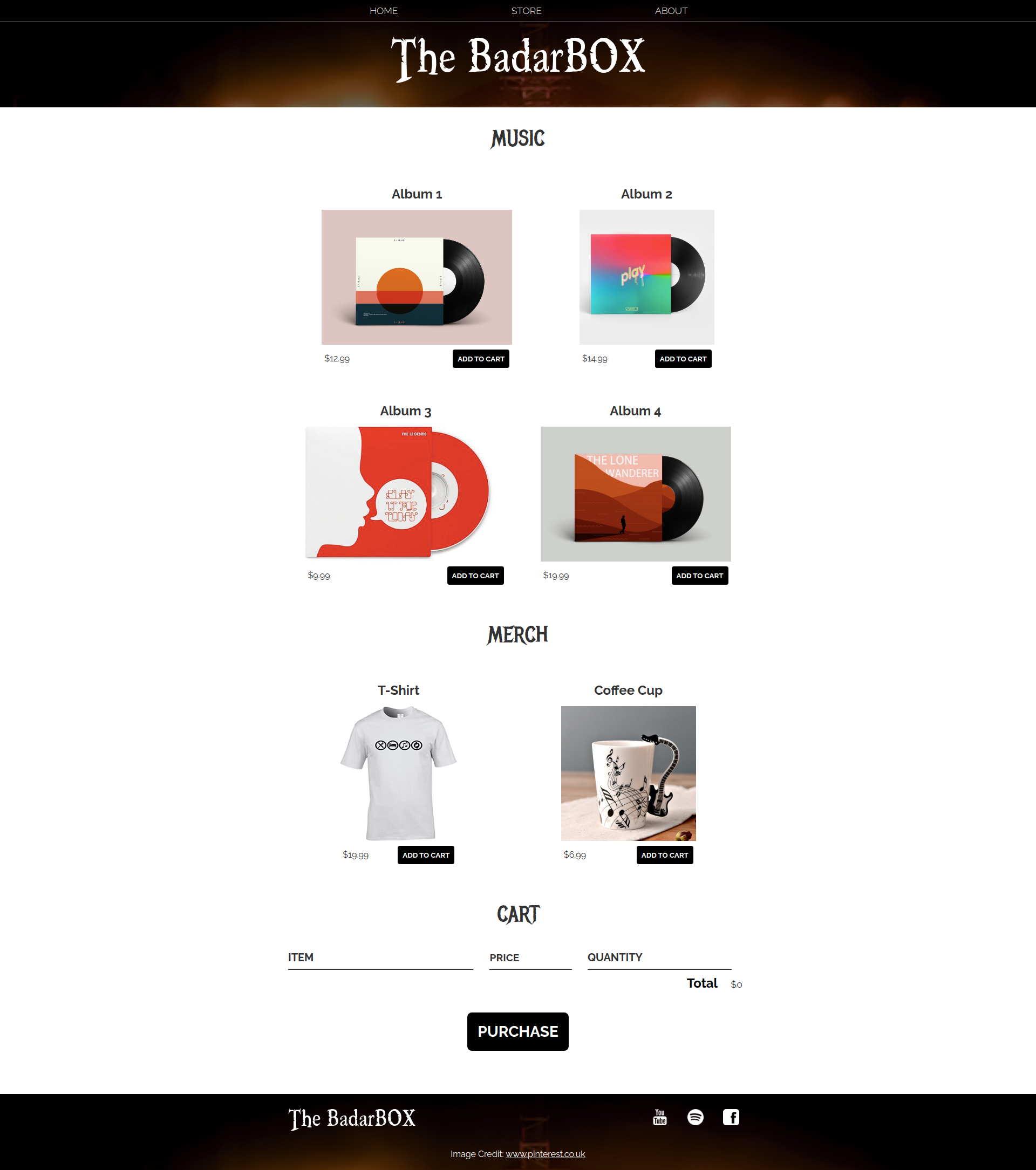 The BadarBox
HTML CSS Vanilla JavaScript
The website for BAND/MUSIC Group. No frameworks are used in this project. Fully Responsive mobile-first website for Music Group.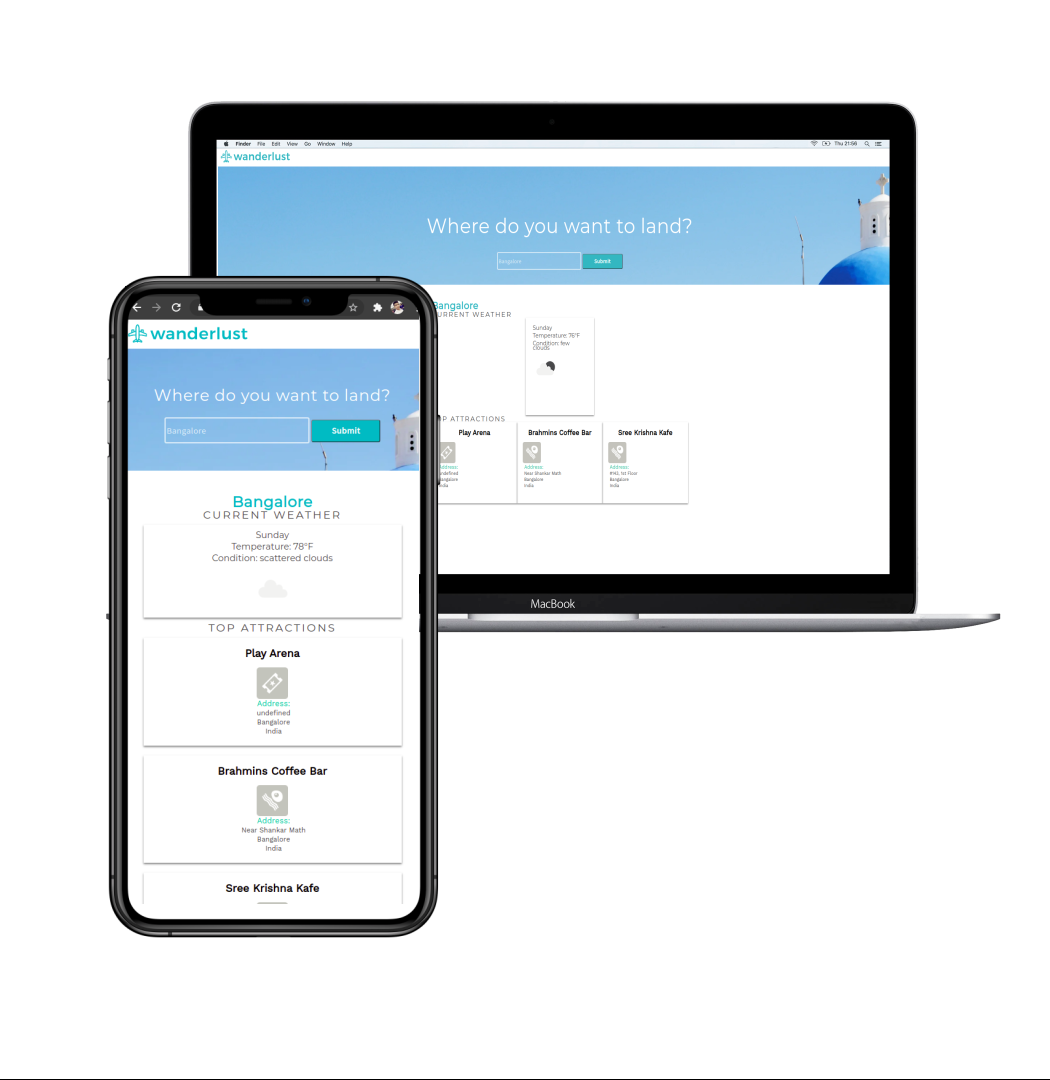 WanderLust
HTML CSS Javascript API(Foursquare OpenWeather)
Travel Website for digital nomad.